Fresh Beef, Pork and Lamb Packaging Solutions

The fresh protein industry continues to face volatility driven by factors like supply chain disruptions, labor shortages, rising costs, and changing consumer preferences. To enhance production efficiency across a variety of cuts and protein types, it is crucial for food processors and retailers to adopt innovative, efficient, and sustainable packaging formats. Our diverse range of fresh red meat packaging solutions helps you balance your immediate production demands while positioning your operation for future growth.
Solving Fresh Red Meat Packaging Challenges
Maximizing Available Labor Resources
Most meat processing facilities have less than 50% automation in their plant operations and face challenges in addressing labor shortages and identifying the right areas to automate. Workforce turnover rates and rising labor costs are making the management of day-to-day operations almost impossible to predict. Leveraging automated equipment is your means to create operational and workforce efficiencies that reduce process variation, allow faster changeovers, and yield consistent results.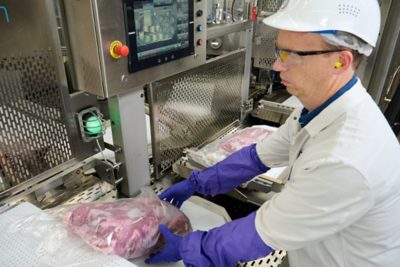 Addressing Changing Consumer Preferences
As consumers prioritize quality, convenience, and value in their meat choices, packaging serves a broad role. It's not just a container; it's a dynamic billboard safeguarding product freshness and presentation while also serving as a sustainable solution. Processors and retailers must adapt to these evolving behaviors, spanning both traditional brick-and-mortar and the e-commerce landscape. Recognizing these challenges, we provide an array of packaging formats designed to bolster your brand, extend your market presence, and capture the attention of new customer segments.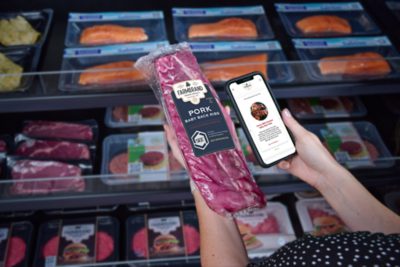 Reduction in Plastic Usage & Carbon Footprint
Evolving consumer attitudes, marked by a growing emphasis on sustainable packaging and processing, are reshaping the retail meat case. Retailer-imposed restrictions, legislative bans, and lack of suitable recycling streams for most food packaging is forcing operations to consider alternative formats that are recyclable, carbon neutral, fiber-based, or compostable. Regardless of your sustainability goals, we are committed to delivering tailored solutions that help you build a sustainable packaging strategy.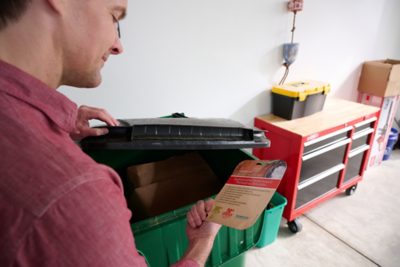 Related Resources
Sustainable Case-Ready Solutions for Today's Digital Consumer


A panel of SEE subject matter experts will discuss trends around case-ready solutions from the 2022 National Meat Case Study, as well as sustainable and smart packaging trends. 


Watch On-Demand

4 Ways to Think About Packaging Automation


This e-book lays out how meat packaging automation can be critical step you can take to improve the long-term health of your business and the supply chain it serves.


Download Our Guide

Explore Connected Packaging


Create operational efficiency, increase brand engagement and supply chain transparency through connected packaging.


Learn More
Let us help you...
Ready to see what a total fresh red meat packaging solution looks like in your operation? Fill out the form to get started.

Get Started With SEE