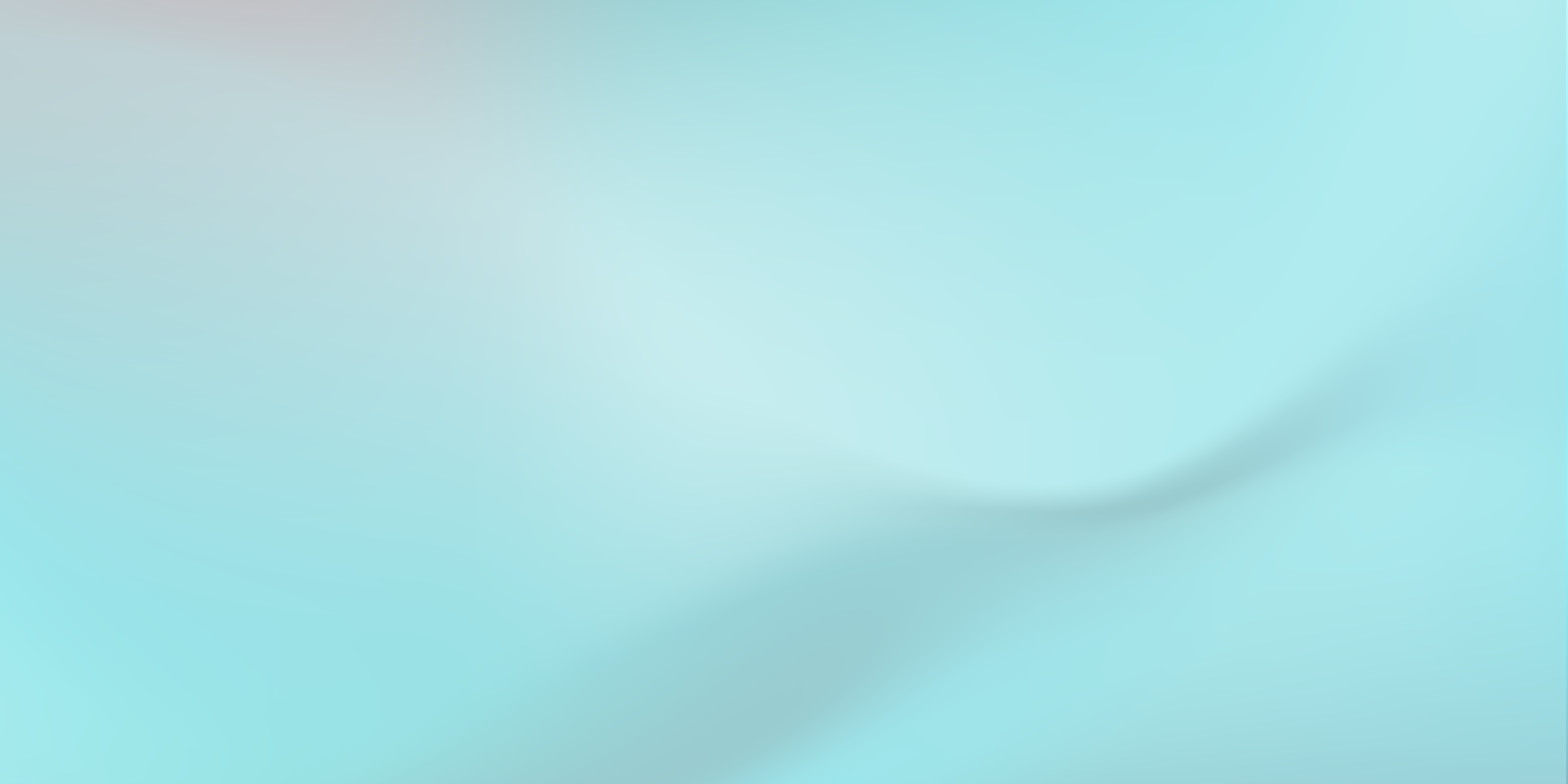 Sealed Air is now SEE
We are renaming our company SEE so our employees, customers and shareholders recognize us as a market-driven, customer-first, solutions company.
 
Who We Are
As the original innovators of protective packaging, we're always in pursuit of what's next.
Customer Stories
We partner with customers to eliminate waste, automate, and do more with less.
RESOURCES
Access market trends, topic centres, industry insights and events.